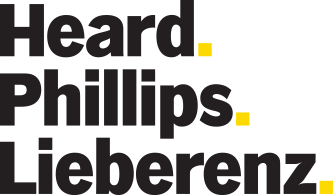 Solutions for
businesses in
financial
difficulty.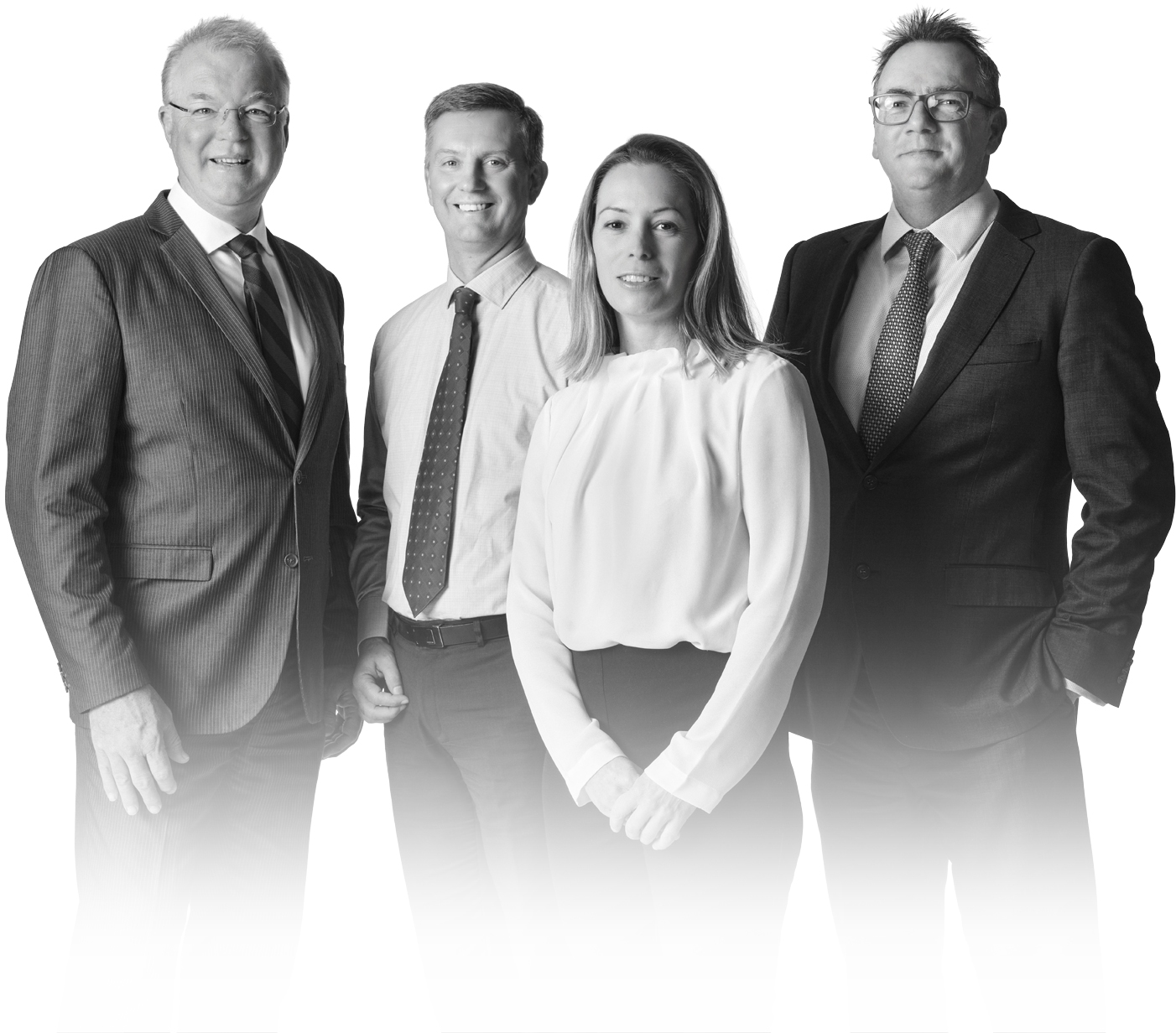 Advisory
Our team regularly assists businesses in financial distress facing an uncertain future with commercial, financial and strategic advice. We know that a lack of cash flow and poor governance can impact directly on a business' performance and viability. Businesses facing underperformance and change can benefit from our range of advisory services in difficult times.
Restructuring
Persistent underperformance of a business can lead to financial distress, impacting core business operations and viability. We can help stabilise and restructure businesses to improve performance and value.
Solvency
When directors face solvency concerns we can assess the Company's current and short-term financial position, identify the risks to all stakeholders and determine the capacity to restructure and trade out of difficulties. If restructure is not possible, we provide a range of formal insolvency services. Similarly, when individuals confront overwhelming debt obligations, we have the compassion and skill to explain and explore all of the personal insolvency options to be considered.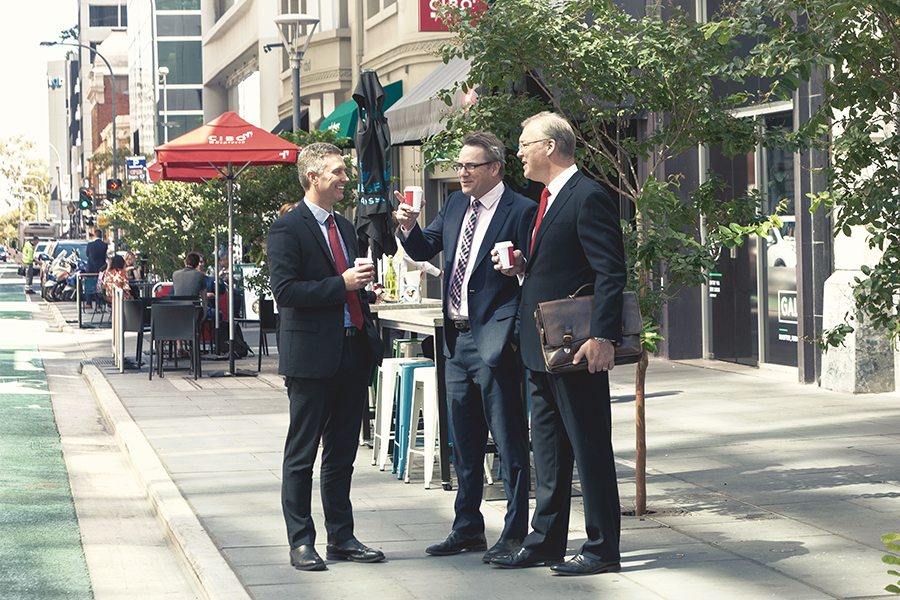 Do you need help determining the solvency of your business?
Latest News
Small Businesses Beware - Keeping an eye on your levels of debt to the ATO
20th November, 2020
A recent report highlighted that unpaid ATO debt is soaring and that if companies want to avail themselves of the Safe Harbour and Small Business Restructuring provisions, they need to keep their tax arrangements with the ATO in order (i.e. payment plans in place and Super being paid). The ATO's book debt has grown to $45 billion and $15 billion of the total debt is due from small business.
Small business restructuring is coming and it's good news for small business
9th October, 2020
Small business restructuring is coming and it's good news for small business. This week Treasury released draft legislation for public comment that describes a small business restructuring procedure. The draft legislation can be found at https://treasury.gov.au/consultation/c2020-118203 If passed by Parliament, the restructuring procedure will come into force on 1 January 2021. The intent of the legislation is to allow directors to remain in control of their company's business whilst they put a deal to unsecured creditors to compromise company debts to enable a return to solvency.