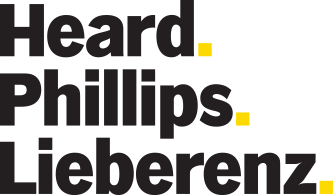 Solutions for
businesses in
financial
difficulty.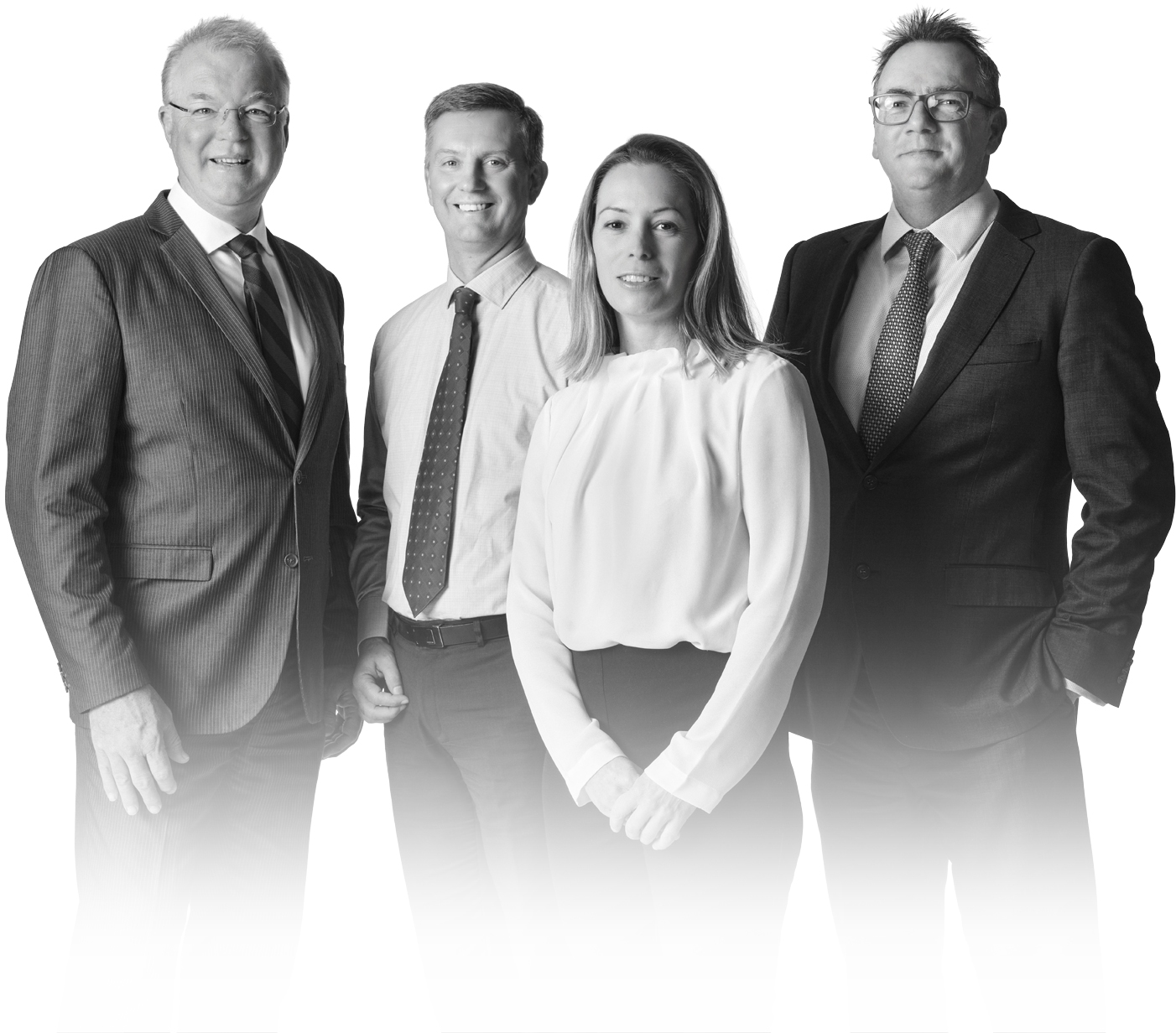 Advisory
Our team regularly assists businesses in financial distress facing an uncertain future with commercial, financial and strategic advice. We know that a lack of cash flow and poor governance can impact directly on a business' performance and viability. Businesses facing underperformance and change can benefit from our range of advisory services in difficult times.
Restructuring
Persistent underperformance of a business can lead to financial distress, impacting core business operations and viability. We can help stabilise and restructure businesses to improve performance and value.
Solvency
When directors face solvency concerns we can assess the Company's current and short-term financial position, identify the risks to all stakeholders and determine the capacity to restructure and trade out of difficulties. If restructure is not possible, we provide a range of formal insolvency services.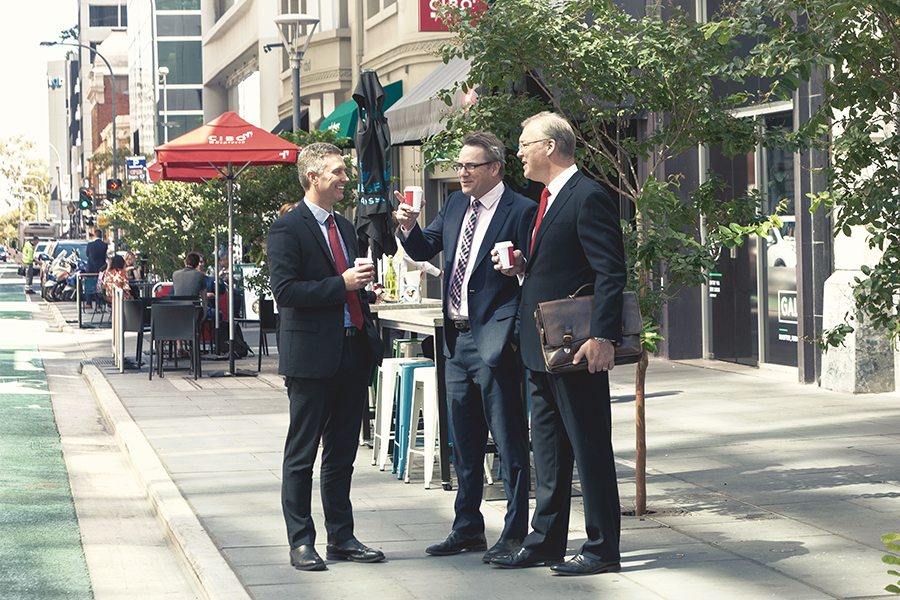 Do you need help determining the solvency of your business?
Latest News
Navigating your business through the COVID-19 pandemic
26th March, 2020
Last Night Andrew Heard spoke on a Business SA webinar to assist businesses cope with the effects of the COVID-19 virus on businesses. We covered some really important areas and in particular the impacts on employees. Please log on to the webinar.
Strategies for businesses to deal with COVID-19
23rd March, 2020
There will be no simple universal solutions to assist businesses in coping with the financial effects of the strategies recommended by the Government to prevent the widespread expansion of the COVID-19 virus. Here are our top tips for business owners to maximise their chances of remaining in business.