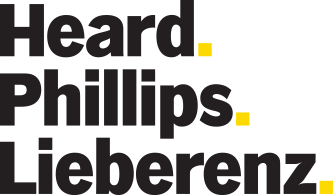 Solutions for
businesses in
financial
difficulty.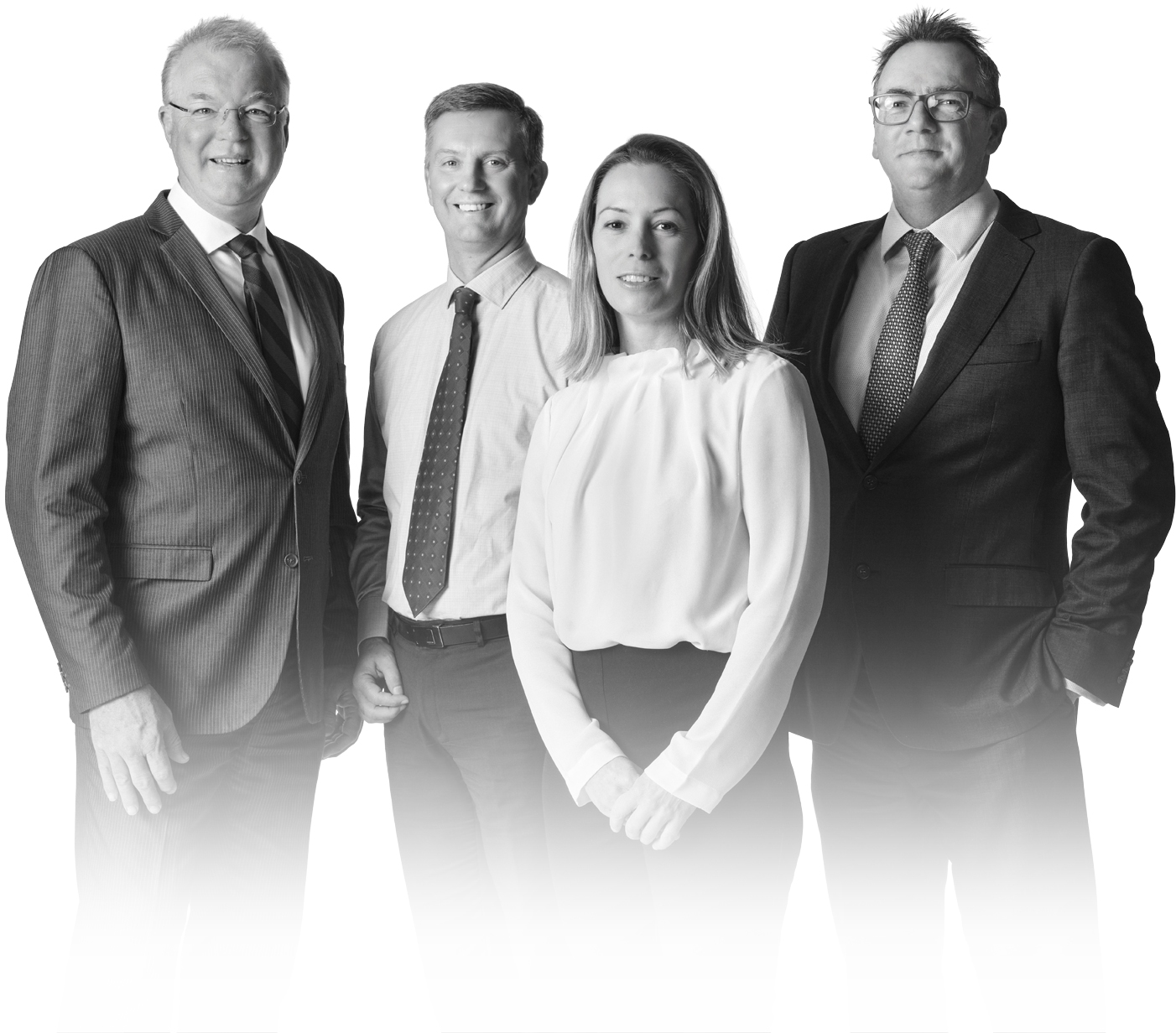 Advisory
Our team regularly assists businesses in financial distress facing an uncertain future with commercial, financial and strategic advice. We know that a lack of cash flow and poor governance can impact directly on a business' performance and viability. Businesses facing underperformance and change can benefit from our range of advisory services in difficult times.
Restructuring
Persistent underperformance of a business can lead to financial distress, impacting core business operations and viability. We can help stabilise and restructure businesses to improve performance and value.
Solvency
When directors face solvency concerns we can assess the Company's current and short-term financial position, identify the risks to all stakeholders and determine the capacity to restructure and trade out of difficulties. If restructure is not possible, we provide a range of formal insolvency services. Similarly, when individuals confront overwhelming debt obligations, we have the compassion and skill to explain and explore all of the personal insolvency options to be considered.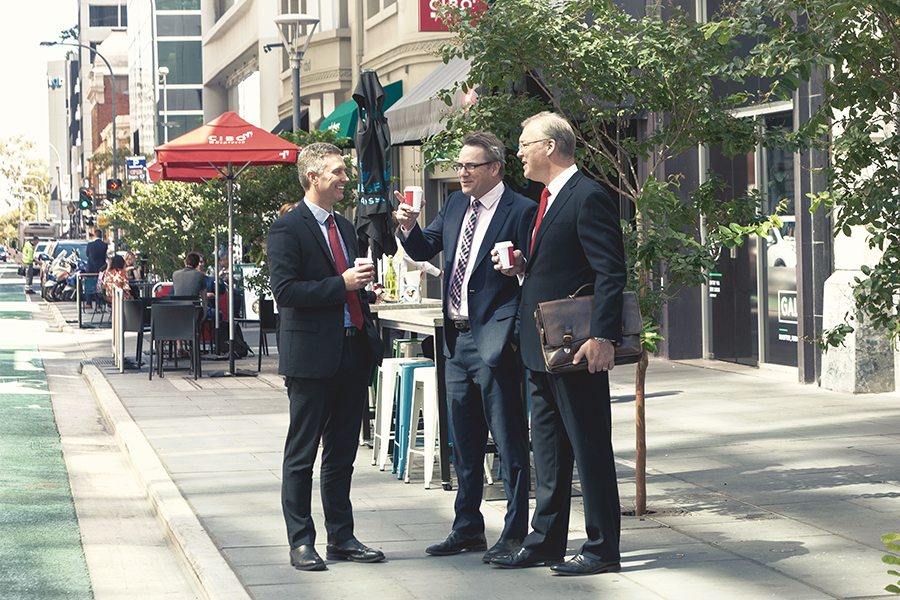 Do you need help determining the solvency of your business?
Latest News
Victoria Young is now a Registered Liquidator
14th July, 2023
The Directors of Heard Phillips Lieberenz are delighted to announce that Victoria Young has been registered as a company liquidator by ASIC
Business Transition or Phoenix
26th April, 2023
Many SME businesses are struggling to deal with the consequences of the non-payment of tax liabilities that have accrued over the past number of years, and the reality of staying in business is starting to dawn.