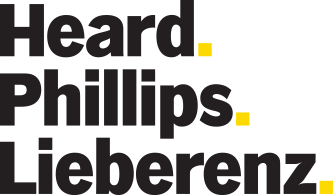 Solutions for
businesses in
financial
difficulty.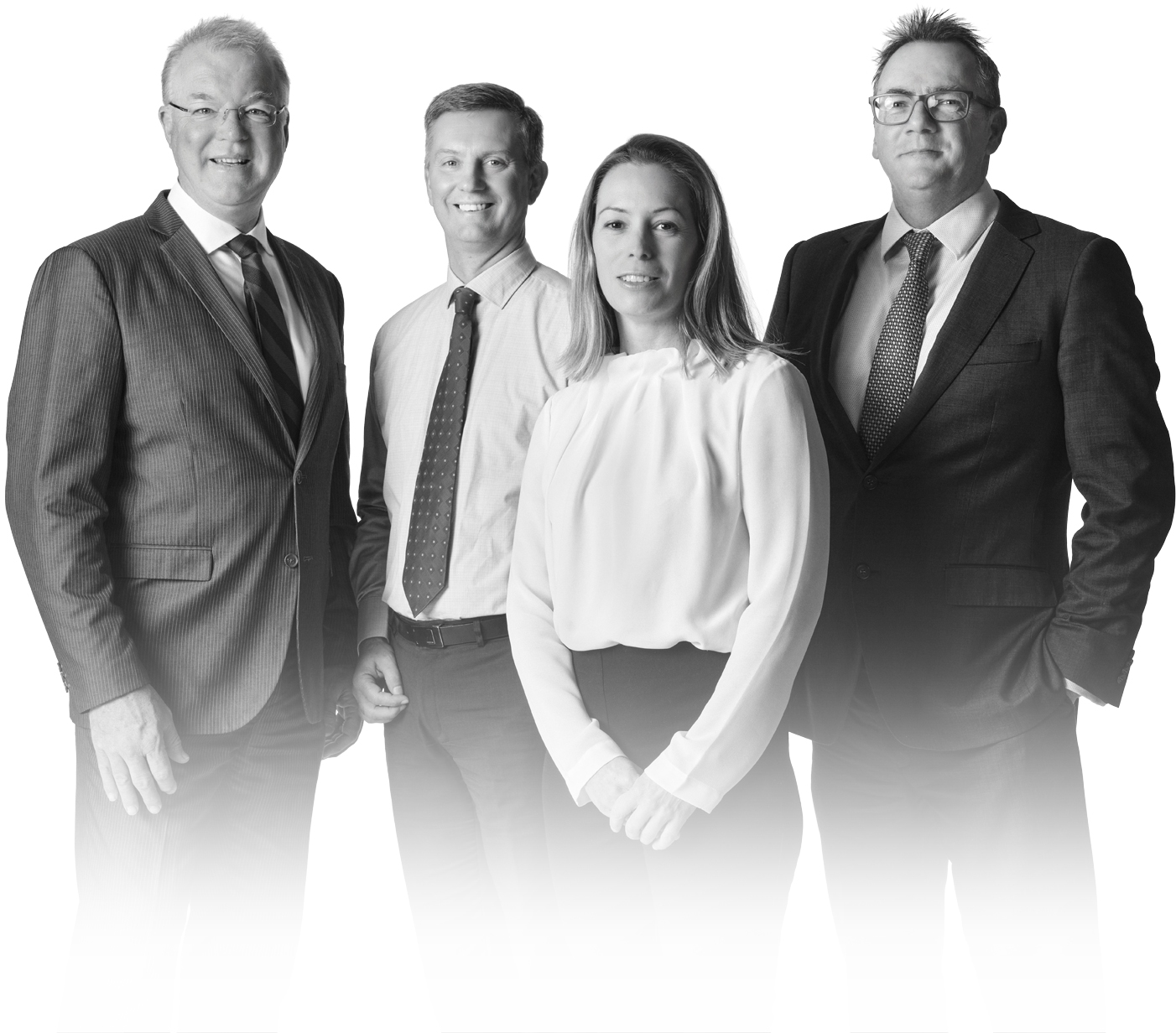 Advisory
Our team regularly assists businesses in financial distress facing an uncertain future with commercial, financial and strategic advice. We know that a lack of cash flow and poor governance can impact directly on a business' performance and viability. Businesses facing underperformance and change can benefit from our range of advisory services in difficult times.
Restructuring
Persistent underperformance of a business can lead to financial distress, impacting core business operations and viability. We can help stabilise and restructure businesses to improve performance and value.
Solvency
When directors face solvency concerns we can assess the Company's current and short-term financial position, identify the risks to all stakeholders and determine the capacity to restructure and trade out of difficulties. If restructure is not possible, we provide a range of formal insolvency services.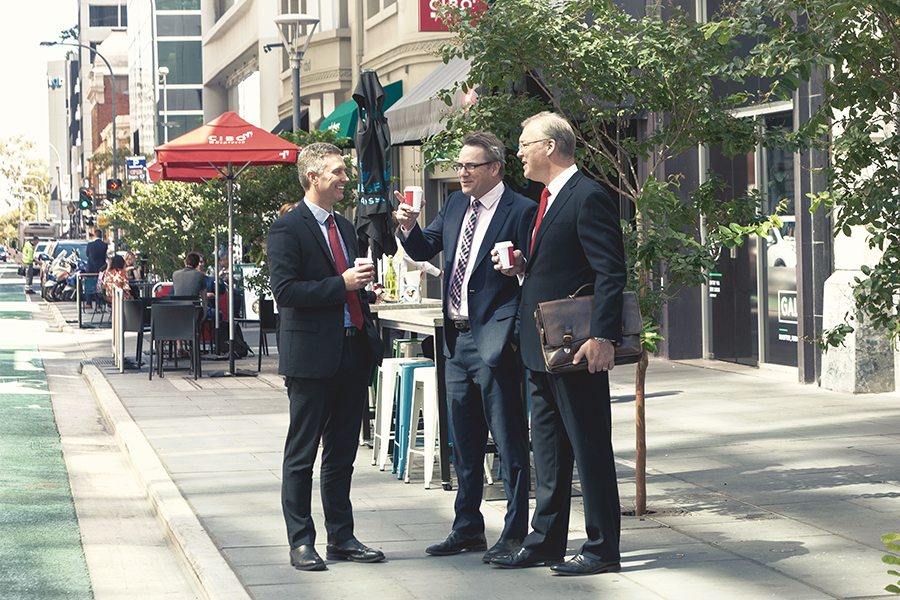 Do you need help determining the solvency of your business?
Latest News
Advisory Board Concerns
29th May, 2019
The trend for the formation of Advisory Boards for larger private companies has been gaining momentum in Australia over the last few years. We are being asked more regularly questions from Advisory Board members concerning whether they have Officers' duties and liabilities
Debt Collection, Setting Aside Pre-Liquidation Transactions and Safe Harbour
17th December, 2018
There is little point making a sale if you can't collect the sale proceeds, and therefore it is vital to have an effective credit management methodology that permeates through all phases of the sales cycle. This methodology extends through new client acquisition, ongoing client relationship management and ultimately debt collection.