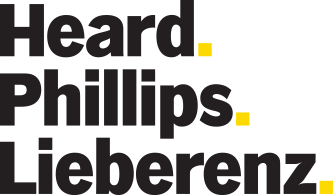 Solutions for
businesses in
financial
difficulty.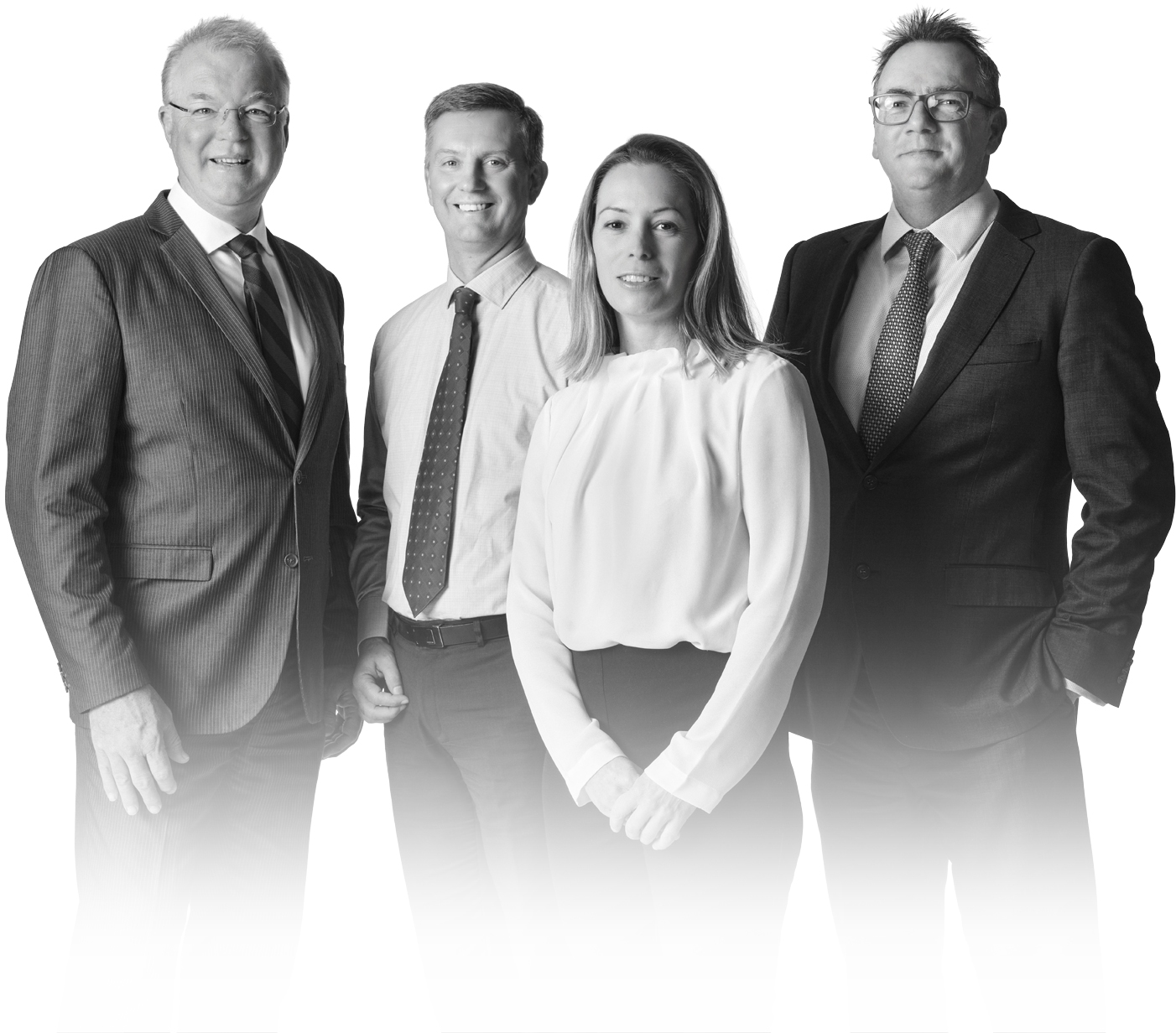 Advisory
Our team regularly assists businesses in financial distress facing an uncertain future with commercial, financial and strategic advice. We know that a lack of cash flow and poor governance can impact directly on a business' performance and viability. Businesses facing underperformance and change can benefit from our range of advisory services in difficult times.
Restructuring
Persistent underperformance of a business can lead to financial distress, impacting core business operations and viability. We can help stabilise and restructure businesses to improve performance and value.
Solvency
When directors face solvency concerns we can assess the Company's current and short-term financial position, identify the risks to all stakeholders and determine the capacity to restructure and trade out of difficulties. If restructure is not possible, we provide a range of formal insolvency services.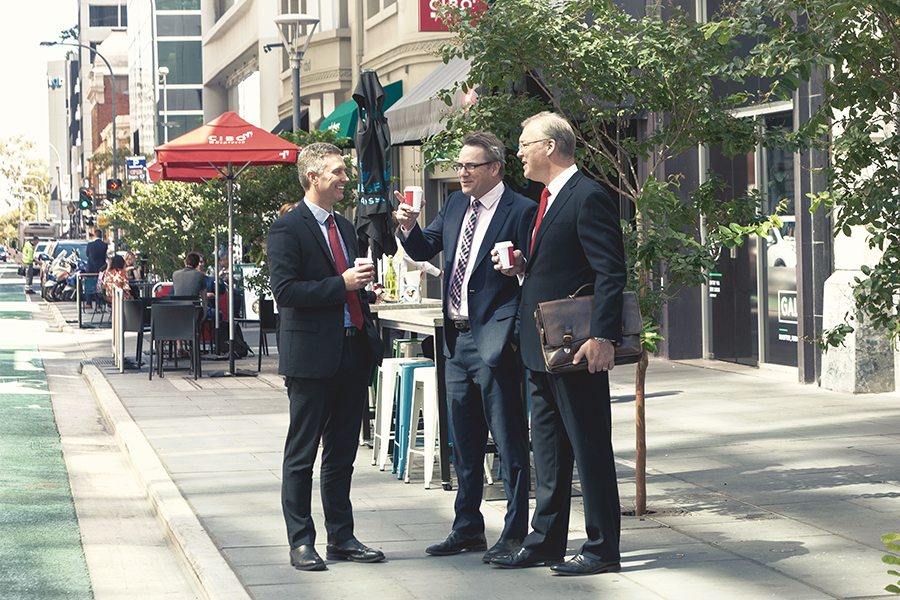 Do you need help determining the solvency of your business?
Latest News
Issues with selling and buying distressed businesses
13th February, 2020
As insolvency practitioners, we are regularly engaged in the process of selling businesses, but the process of selling a business in a distressed situation is quite different from what would normally be the process in a traditional business sale transaction.
Reminder on Director Penalty Notices
18th December, 2019
Over this year we have seen an increasing incidence of the ATO issuing Director Penalty Notices (DPN) to Directors of companies that are already in liquidation, most commonly on account of unpaid Superannuation Guarantee Charge (SGC) amounts.