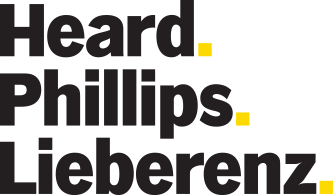 Solutions for
businesses in
financial
difficulty.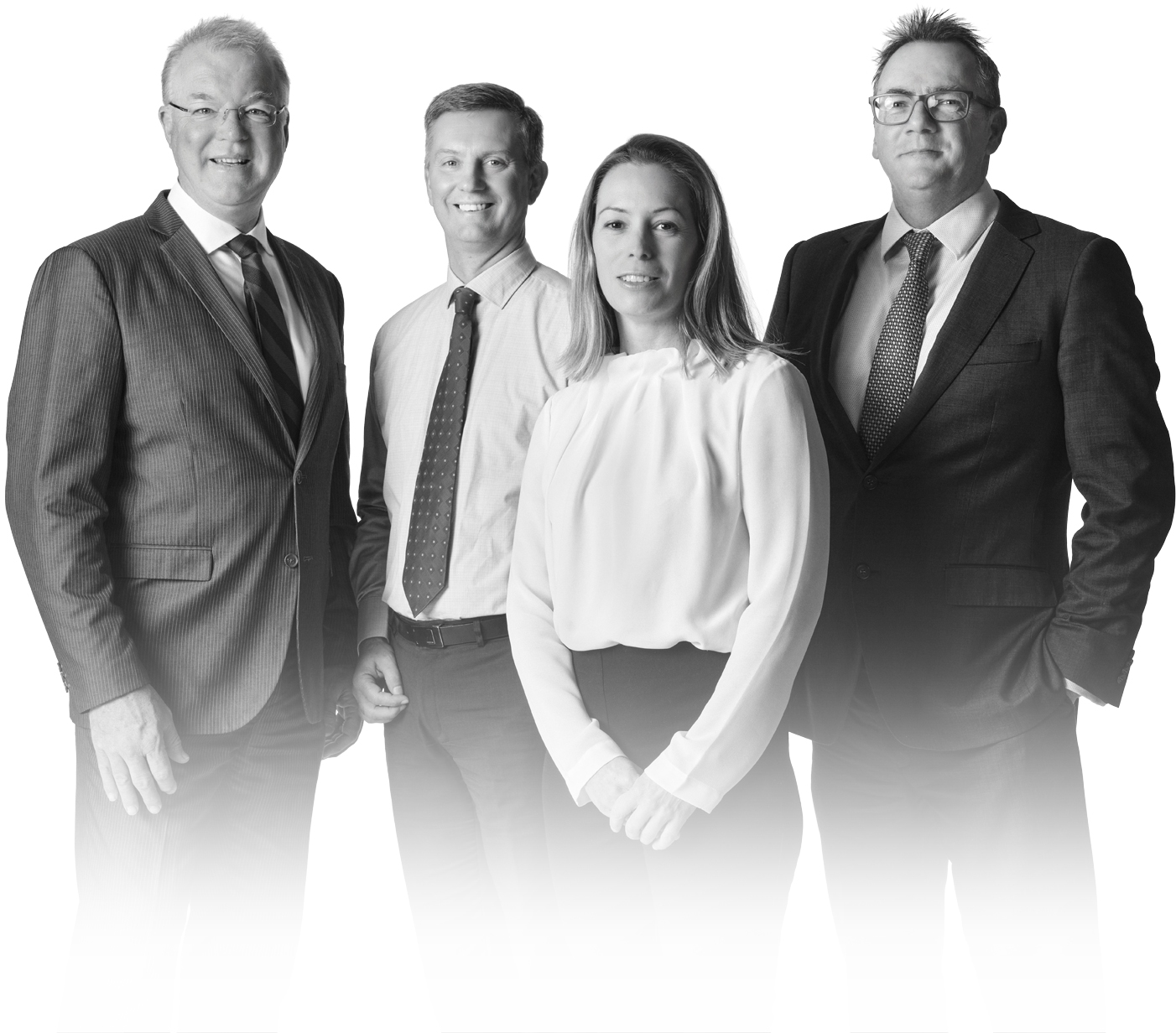 Advisory
Our team regularly assists businesses in financial distress facing an uncertain future with commercial, financial and strategic advice. We know that a lack of cash flow and poor governance can impact directly on a business' performance and viability. Businesses facing underperformance and change can benefit from our range of advisory services in difficult times.
Restructuring
Persistent underperformance of a business can lead to financial distress, impacting core business operations and viability. We can help stabilise and restructure businesses to improve performance and value.
Solvency
When directors face solvency concerns we can assess the Company's current and short-term financial position, identify the risks to all stakeholders and determine the capacity to restructure and trade out of difficulties. If restructure is not possible, we provide a range of formal insolvency services.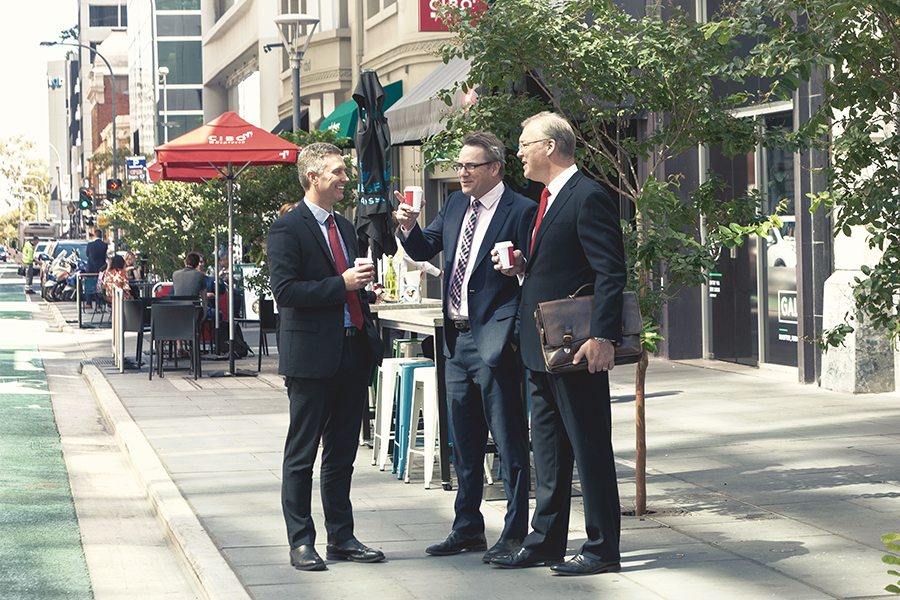 Do you need help determining the solvency of your business?
Latest News
Business sales prior to liquidation - a cautionary tale
25th October, 2019
A recent Federal Court decision describes a pre-insolvency sale of a business to a related entity that came unstuck as an uncommercial transaction voided pursuant to Section 588FE of the Corporations Act 2001.
Substantial Reforms Impacting Directors are on the Way
30th August, 2019
Last year in a client newsletter we outlined the consultation process leading to potential Phoenix reform legislation, and we now note that legislation is before Parliament, Treasury Laws Amendment (Combating Illegal Phoenixing) Bill 2019, that brings those reforms into the light.