Victoria Young
Associate Director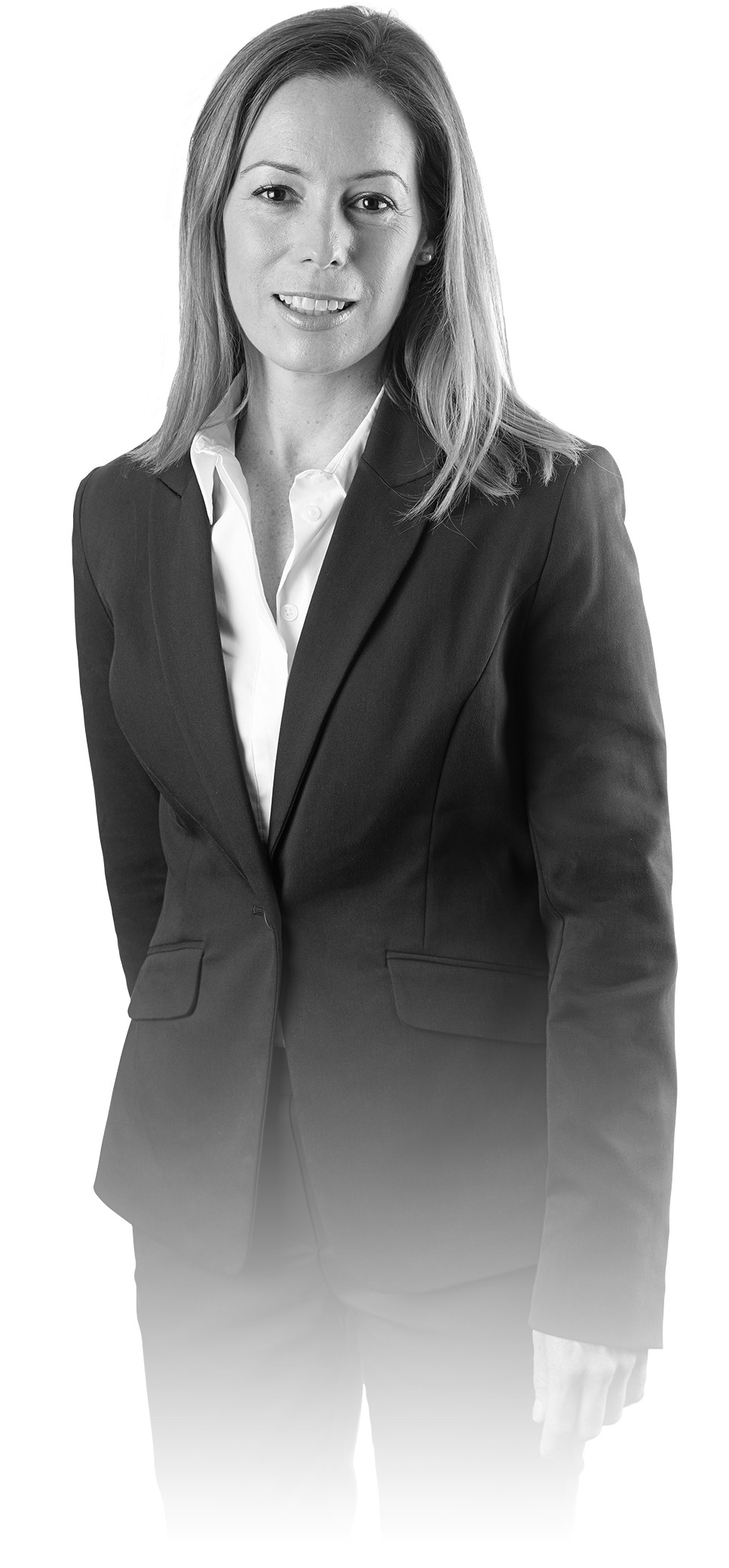 Specialist in Corporate and Personal Insolvency
Victoria joined HPL as an Associate Director in May 2020 and has worked in the field of corporate and personal insolvency since 2005.
Over the last 14 years, Victoria has managed a range of formal and informal insolvency appointments for businesses involved in education, hospitality, building and construction, the mining industry, manufacturing and transport industries.
Victoria is also experienced in providing compassionate and appropriate advice to individuals facing personal insolvency.
Qualifications and memberships
Member of CPA Australia
Member of the Australian Restructuring Insolvency & Turnaround Association
Member of winSA
Master of Business Accountancy