Andrew Heard
Director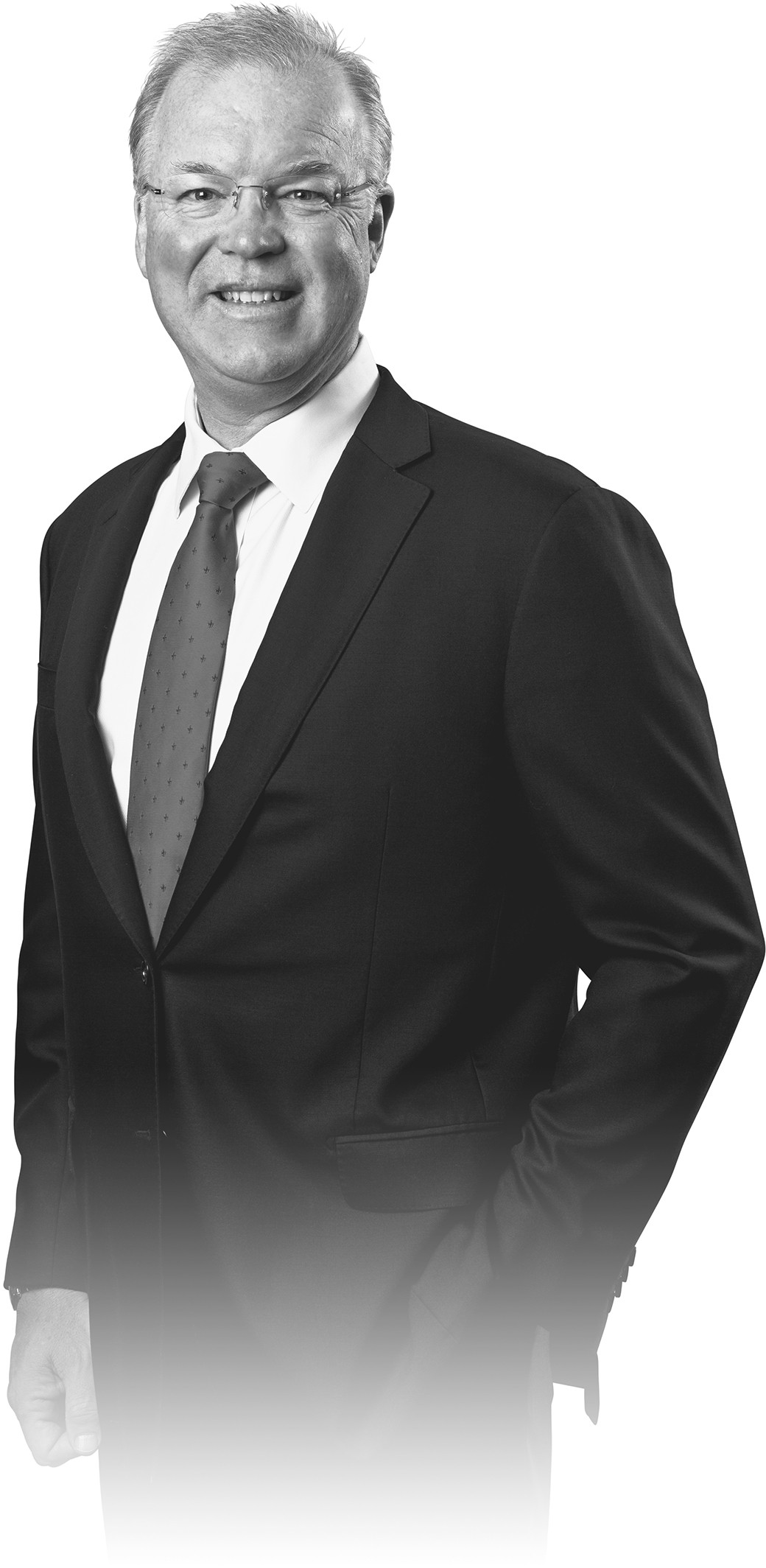 Specialist in business advisory, insolvency and forensic accounting
As a founding partner of Heard Phillips, Andrew brings more than 28 years' business advisory, insolvency and forensic accounting experience. From specialist insolvency practice, to second-tier multi-discipline firms, to an international 'big 4' firm, his broad professional experience provides him with exceptional insight into the needs and challenges for all clients at any stage. Andrew is an experienced company director with a long history in providing advisory and restructuring services to companies and banks.
Recent projects/advisory roles
Administrator and liquidator of The Fat Stag Pty Ltd, the lessee of the iconic Stag Hotel trading in the Adelaide CBD.
Receiver and Manager of Rossair Charter Pty Ltd and AE Charter Services Pty Ltd, a private air charter service established in 1963 servicing the mining industry, corporate and air freight needs in SA and WA.
Administrator and liquidator of Mondello Farms, a vertically-integrated potato growing, processing and packing business holding approximately 10-15% share of the washed and packed potato market in Australia.
Administrator and liquidator of the Bianco Group of Companies, one of the largest providers of goods to the building and construction industry in South Australia.
The Liquidator of the key entities of the Charterhill Group involved in a failed real estate investment scheme.
Administrator/Deed Administrator of Windesal Limited, an unlisted public company controlling cutting-edge wind/desalination intellectual property.
Conducted independent business reviews for companies involved in the property, airline, food processing, horticulture, cattle, transport and training industries.
Expert witness in the matter of Adelaide Brighton Cement Ltd. V Concrete Supply Pty. Ltd. (Subject to Deed of Company Arrangement) & Ors. SAD 12/2018
Administrator and Liquidator of SBI Global Pty Ltd, founder of the well known HEGS PEGS product, through which an international sales campaign was successful in securing a sale, ensuring the continued manufacturing and distribution of award winning product.
Qualifications and memberships
Registered Liquidator
Fellow of Chartered Accountants Australia and New Zealand
Fellow of the Australian Restructuring Insolvency & Turnaround Association
Member of the Institute of Company Directors
Bachelor of Business (Acct.)
Grad Cert. Forensic Studies (Acct.)