Mark Lieberenz
Director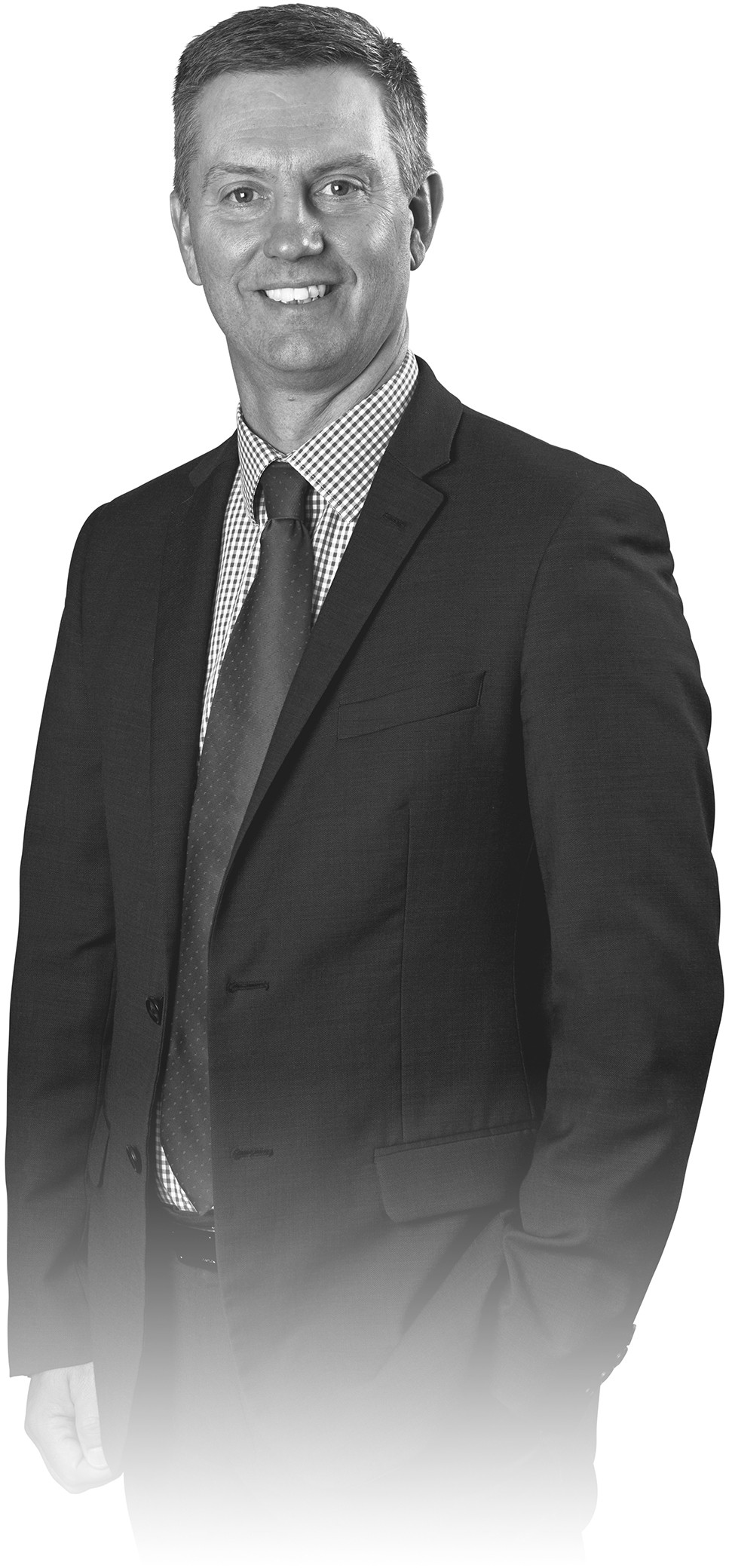 Specialist in insolvency and receivership
Mark brings more than 24 years' corporate insolvency experience gained in Australia and Canada working in specialist insolvency and second-tier, multi-discipline accounting firms.

He is an outcome-focussed adviser and insolvency practitioner offering clear, practical solutions with particular experience in insolvency and receivership matters in the agribusiness, hospitality, construction, and transport industries.
Recent projects/advisory roles
Administrator and liquidator of Pounentis Enterprises Pty Ltd, a long-established compounding pharmacy.
Administrator and liquidator of A & M Cutri Nominees Pty Ltd, the owner of the iconic North Blinman Hotel and lessee of the Hawker Hotel.
Administrator and liquidator of Meznar Furniture Pty Ltd, a manufacturer of high-quality solid timber furniture that had been operating in South Australia for 30 years.
Administrator and subsequently liquidator of Allsons Transport Pty Ltd, a substantial transport and logistics business with depots in South Australia and Victoria.
Conducted independent business reviews of businesses involved in the cattle, sheep and piggery agribusinesses industries for secured creditors and directors.
Qualifications and memberships
Registered Liquidator
Certified Practicing Accountant
Member of the Australian Restructuring Insolvency & Turnaround Association
Bachelor of Economics